Love at First Bite
Halloween Party
October 26, 2019 at 6 PM
@
EI Headquarters
4244 Blagden Ave. NW Washington, DC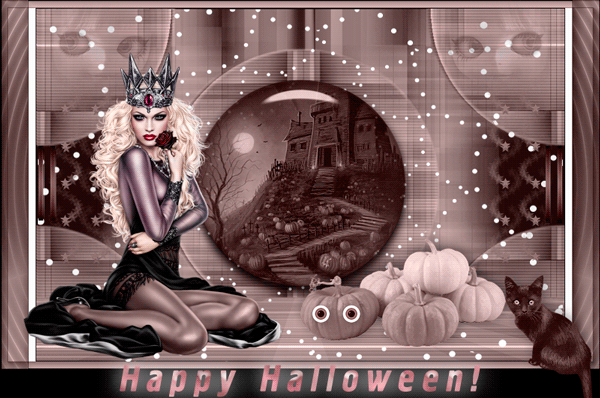 Join us for our Russian Halloween Party and fall in love after tasting some of the magically delicious dishes prepared by Russian ladies.
Fall in love after tasting love potions from the altar of Goddess of Love.
Fall in love after meeting after meeting that enchanting lady who will take your breath away. After all, it's Halloween when magic and reality come together. Do not miss this moment!
Приглашение провести вечер Хэллоуин
"Любовь с первого укуса"
в субботу, 26октября, 2019 в 18:00
по адресу
4244 Blagden Ave. NW Washington, DC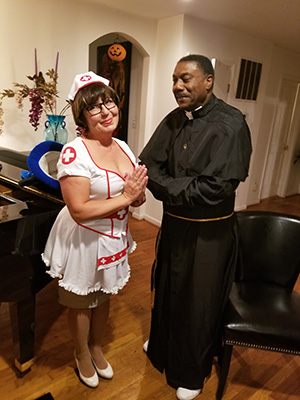 Приглашаем вас на вечер Хэллоун и будьте готовы влюбиться с первого укуса, отведовав волжебно-деликатесные блюда, приготовленные специально по случаю руками русских девушек и американских мужчин.
Будьте готовы влюбиться отведав любовного напитка с алтаря Богини Любви!
Будьте готовы влюбиться, кто покорит ваше сердце с первого... укуса. Ведь это же Хэллоуин, когда магия и реальность сходятся вместе. Не пропустите эту возможность!
.
.
.