What's Hot, Smoked, Grilled and Fried?
Our Mid-Summer SGF Social Party!
June, 30, 2018 at 6 PM @ EI Headquarters
4244 Blagden Ave. NW, Washington, DC 20011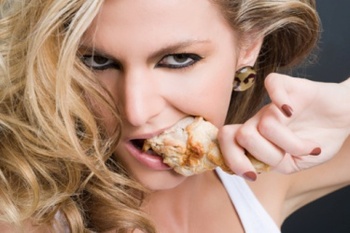 What does a lasting romance and a smoking barbecue have in common? They should be slow, low and steady! And -- both have to be fired up first.
Come out to our mid-summer's hot, Smoked, Grilled and Fried Gourmet Food Social to perfect the art of paired cooking and romance!
We provide all the necessary ingredients for the ultimate success of both -- beautiful single Russian women and the most desirable American bachelors to meet up and experiment with an electric smoker, charcoal grill and a professional fryer.
Come and meet each other and experience Encounters International's mid-summer hot and smoky SGF Social Event!
All members, EI couples and Get to Know Us members are welcome!
As usual, the party if free, but we ask to bring your favorite food and drinks to share.
Heads up: Next Saturday Social
July 28, 218 at 12 noon
Beach Party in Pier 7 Marina, Edgewater, Maryland!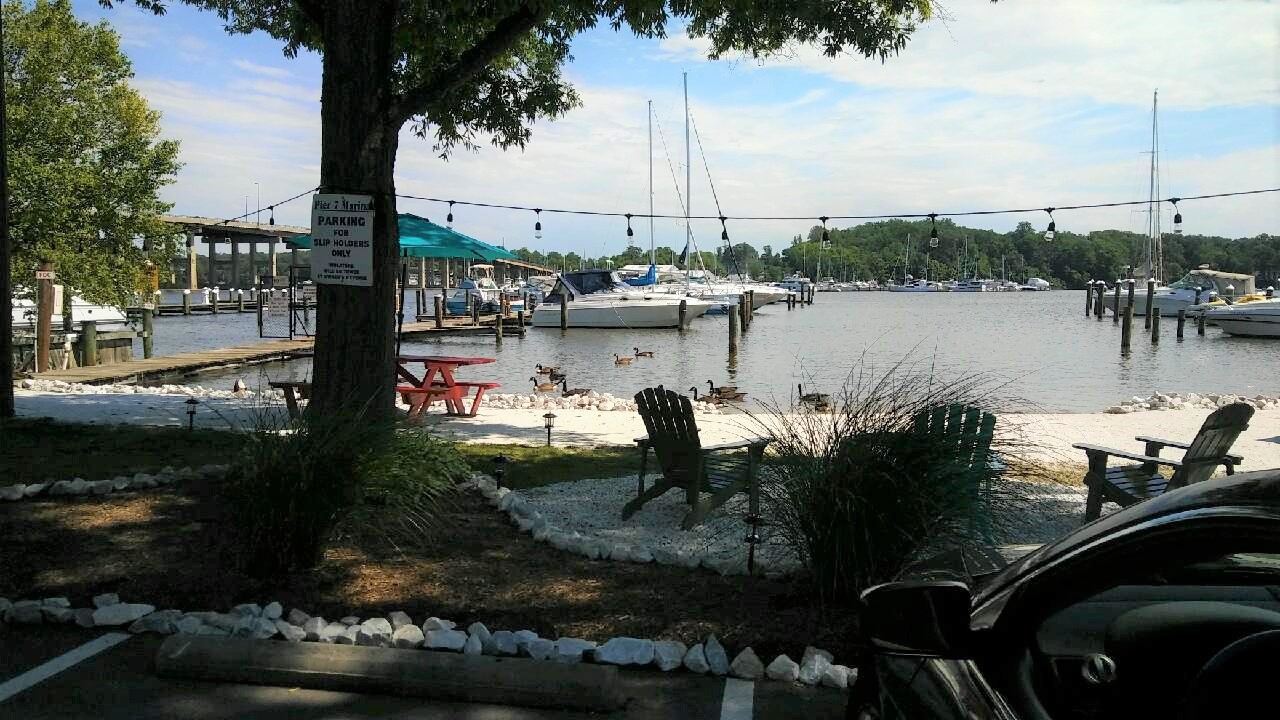 Our old friend and client Walter Blair invites Encounters International far A Day of Fun in the Sun at Pier 7 Marina for boat rides, surfing, skiing and kayaking. The party starts at 12 noon. Check soon for more information.
.
.
.