| | |
| --- | --- |
| | What's New |

What's New Archive

*
*
*
*
*
*
*
*
*
*
*
*
*
*
*
*
*
*
*
*
*
*
Midsummer Wine and Cheese Tasting Party
Saturday, July 26, 2014 @ 6:30 PM
4244 Blagden Ave, NW, Washington, DC 20011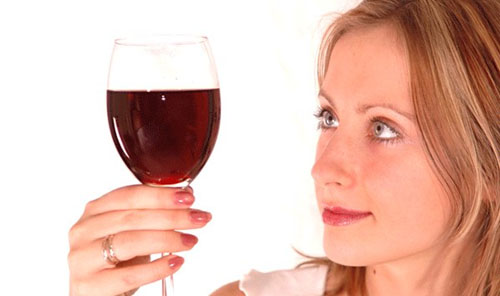 There's nothing better than a good old Wine and Cheese Party!
Please join us this Saturday, July 26, 2014 for the the evening of wine tasting in the company of old friends and new members. Raise your glasses and join in the cheers as we toast the joy of meeting each other.
Please, bring a bottle of your favorite wine and your a favorite music. Candlelights will complete a picture of this casual but enchanting evening.
All EI members and Get to Know Us members are invited.
I am looking forward to seeing you at my place!
3848301 visitors since 07/01/98.

Encounters International © 2004 | disclaimer