August
Labor Day Weekend. Saturday @ the Swimming Pool Party
Saturday, August 30, 2014 from 5:00 to 9:00 PM
Woodley Gardens Swimming Center
850 Nelson Ave, Rockville, MD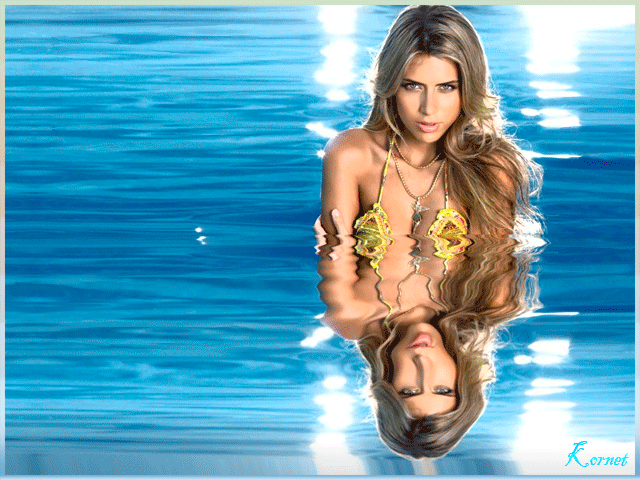 Beautifully designed pool, beautiful nature setting, beautiful weather and beautiful people. Need I say more?
Saturday, August 30, 2014 the Woodley Gardens Swimming Pool opens its doors for Encounters International to host the last pool party of the season. Join us for a good cook out and a good outdoor swim. If a moon tan is what you prefer, the opportunity to swim in the pool at night is just what the doctor ordered.
In the BBQ department, gas grills, tables and utensils are provided, the rest of the fun is on all of us. Bring a dish, cook it, share it, enjoy it and have fun!
All EI members and Get to Know Us members are invited.
The pool entrance fee is $5.00 per person (paid at the door). Parking is free.
Swimming is not required. But do not forget your swimming suits! It will be hard to resist the desire to swim with everybody else.
I am looking forward to seeing you at the party!
September
Autumn Foliage @ Dacha Retreat Party
Saturday, September 27, 2014 from 6:00 to 11:00 PM
Hosted by Tomiken Von Kendra
7917 Manor House Dr..
Fairfax Station, VA 22039
703 250-4530
Only, 10 mi./ 20 Min. from the Beltway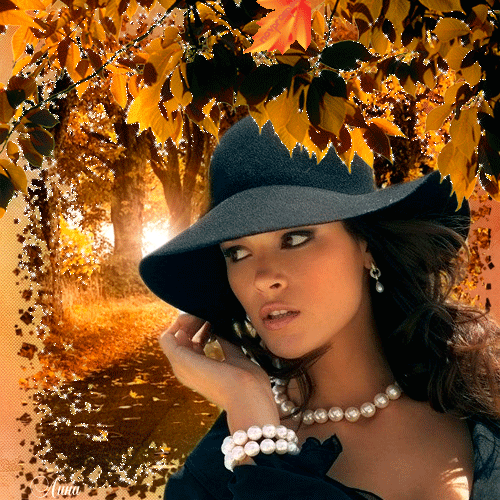 When the leaves start changing colors and the breeze gets cooler, it's time celebrate the Fall season. But you don't have to drive to the Shenandoah Valley to enjoy to a tranquil cottage setting. The location is so close and so beautiful that you will think it was created for the Disney World.
Tomiken Von Kendra, EI client and a dear friend offered to open the doors of his house (that he fondly calls Dacha) to EI family of clients. As you know, visits to one's Dacha, surrounded by woods, are a part of Russian and Ukrainian tradition and a lifestyle. Such visits give you a sense of vacation.
Join us for a relaxing evening full of romantic expectations at a romantic Dacha Getaway
We ask you to bring a dish and your favorite beverage to share.
Dress code: formal relaxed.
Directions:
From the beltway, exit onto Braddock Rd. west, go 1.6 mi
Turn left onto VA-645/Burke Lake Rd. go 4.8 mi
Turn left onto VA-123/Ox Rd. go 1.2 mi
Turn right onto VA-643/Henderson go 1 mi
Turn left onto Manor House Dr. go 1.2 mi
House is on left at the dead end.
I am looking forward to seeing you there September 27th. Personal invitations will be sent to all members and Get to Know Us members
Photographs and videos are posted on EI Facebook https://www.facebook.com/EncountersInternational