| | |
| --- | --- |
| | What's New |

What's New Archive

*
*
*
*
*
*
*
*
*
*
*
*
*
*
*
*
*
*
*
*
*
*
EI Social in eCitie

Slide Show

September 29, 2007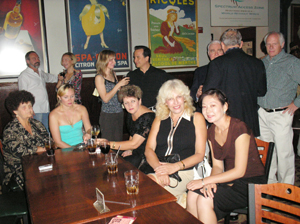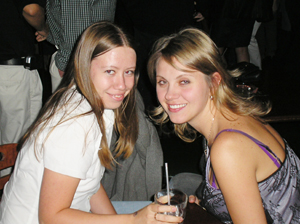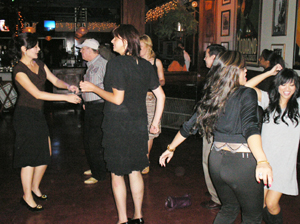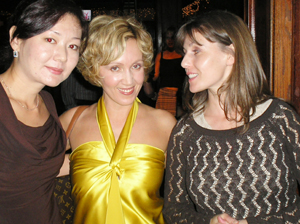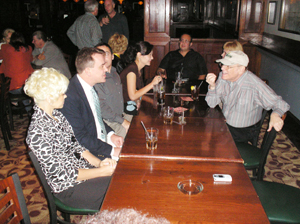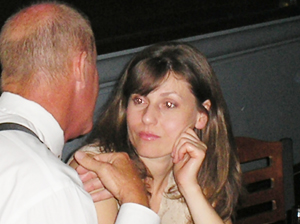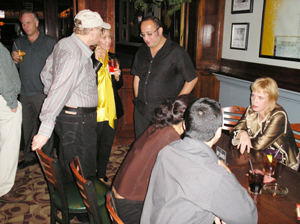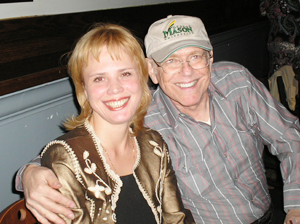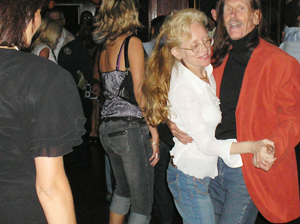 I am glad to report that eCitie social became responsible for at least four new matches. May be we should get together in this place more often?
Also, more good news came from David Olszowy, EI new Social Director and our host at the Beach Party last August. He is joining forces with Luis Nieves, known in EI community for his exotic parties. Together they are preparing to surprise us with a big Halloween Party Saturday, October 27, 2007.
Very soon I will post here more details . For now I can only tell you that the party is going to be BIG. The plans include hiring a DJ, games like twister designed to bring people together in a fun activity, best costume prizes, open bar with a bartender to serve Halloween drinks and many more. Do not miss this one! Visit this page soon for more information.