Music of Love and Romance
Saturday Social
February 24, 2018 at 7 PM @ EI Headquarters
4244 Blagden Ave. NW, Washington, DC 20011 /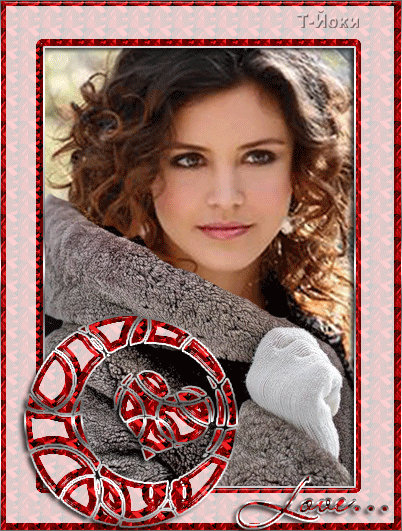 February is the month of Love and Romance! Let us share the spirit of the season on Saturday, February 24 at 7 PM @ EI Headquarters. We have selected the Music of Love for this evening, like All You Need is Love from the 60s and I Do, I Do, I Do from the 70s and I Just Died in Your Arms Tonight from the 80s and I'll Stand By You from the 90s and of course, Marry Me from 2000s and on -- all these all-time favorites from all generations will create a magic air of love at our social in February, the month of Valentine's Day, the month of Cupid and Romance.
A Romantic combo of red and pink is the theme of the party. So, join us wearing red and pink dresses and red ties, bring red and pink wine and (preferably) red color food in red dishes that we'll share in the light of red candles.
If you play musical instruments or sing, this is the perfect time to impress the Love of your life that you will meet at the party. After all, that is what the party is for!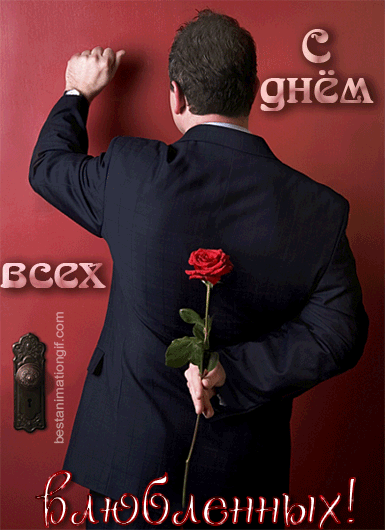 All members, couples and Get to Know Us members are welcome!
.
.
.