| | |
| --- | --- |
| | What's New |

What's New Archive

*
*
*
*
*
*
*
*
*
*
*
*
*
*
*
*
*
*
*
*
*
*
PARTY UPDATE
Memorial Weekend Swimming Pool Party
May 29, 2010 from 5:30 to 9:30 PM
GYPSY SONGS AND DANCES
By Elena Zakirova
Founder, Director and Performer of the Torno Roma Gypsy Theater in Khabarovsk, Russia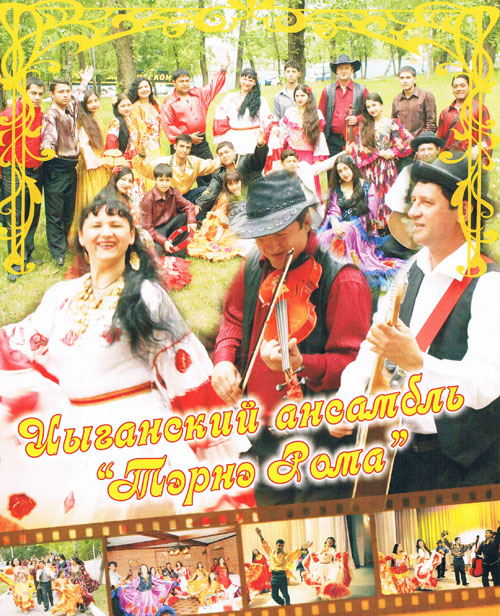 Elena is touring the USA now. Being a single woman herself with many single members in her troupe, she joined Encounters International and offered to present a short professional concert for us. I've seen a DVD of her performance in India and I can testify that her voice is enchanting, her dances are engaging, her costumes are exotic and her personality is remarkable.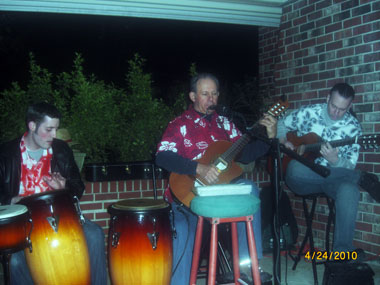 The Only Two, plus one, performs lite rock and soft jazz, they will also assist Elena during her performance.
We've been waiting for it and finally it is going to happen again! Our traditional Memorial weekend Swimming Pool Party in Woodley Gardens Swimming Center, hosted by EI former client John Bell.
Every swimming pool party is a little different and a one of a kind event. Past Swimming Pool Parties have had belly dancing and a Russian singer, we always do some swimming and we grill lots of good food... but above all, we always meet new marriage minded people --- and that is the purpose of the social. This is why many of you are willing to travel long distances just to have this opportunity to attend.
This time will no exception. Three ladies (Natalia, Eleonora and Azilya), EI very recent members will drive from Daytona Beach to Washington DC just for the opportunity to meet everybody face to face. I admire their determination and I wish that this day will be the luckiest in their life and maybe yours. See you there!
All EI clients and Get To Know Us members are welcome
Party Details:
Swimming Pool, Live Music and BBQ Party

May 29, 2010 at 5:30 PM

Woodley Gardens Swimming Center
850 Nelson Street, Rockville, MD 301-340-1012


Semi-casual, swimming suits, towels

The event is free. The grills are provided. Please bring your own food and drinks that you would like to share with others. Meat, fish and corn for Grill are always appreciated by all.