Carefully Screened
At any point in time, Encounters International has more than 400 carefully chosen, currently available Russian women. Each has passed multiple screening interviews in EI's Moscow, Kiev (Ukraine), Yaroslavl (Russia) or Bethesda (Maryland, USA) office and met our high standards.
The Encounters International screening process is very unique in this industry. We don't just ask a few routine questions during an initial office visit and admit a woman to our program. Instead, the screening process is continuous and on going. We talk with the women each time they come into our overseas offices to pick up or send a message or when they attend our monthly socials in Maryland. EI office managers interact with the women to understand their sincerity and see if there are any ulterior motives. If any problems do turn up, she is removed from the database and our program!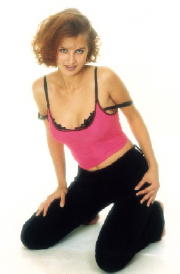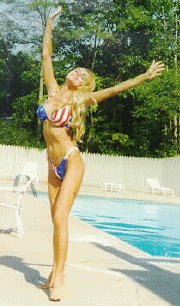 Residing in the USA
Russian ladies living in the USA routinely seek us out and apply for the membership. They know quite well the reputation that Encounters International has for representing only serious gentlemen of the highest caliber. Of course, these ladies could date locally, but the risk of meeting men who are not ready to commit is not worth taking. So these charming Russian ladies find us, instead of the other way around. Word of mouth advertising and our reputation do it all! Currently our database presents over 80 Russian ladies living in the USA and this number is growing.

Password Protected
Many of our women are successful professionals: attorneys, television personalities, medical doctors, famous musicians, models, ballet dancers and singers, university professors and college students living in the USA and Russia. In most cases they do not desire international Internet exposure. They join EI because we do offer a larger degree of privacy than any other agency and we are willing to limit their exposure to a small number of serious male clients only. Each month we select a number of profiles for "public view" while the rest of the database is password protected.
Different outlook
These women have a different outlook on life and marriage. They are less materialistic than their American counterparts and are more family oriented. As wives, they desire to build a loving home, follow their husband's lead, and stick with the marriage, even when times get tough and things stop being "fun"
Besides, the fact that you are here probably means you have already researched Russian women on the Internet. There is no need to repeat information that you already know! Russian women are no longer the best kept secret of the cold war.